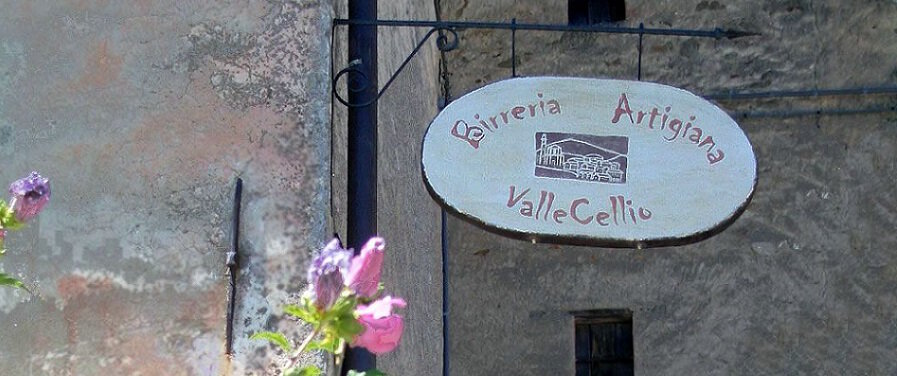 At the Brewery Valle Cellio we produce beer for passion, for us, and for those who look for the simple genuine things in life. Our beer is a handmade product, not filtered, not pasteurized and without preservatives. We make and sell our beer exclusively in bottles.
Lager
The recipe is from Central European tradition (Pilsner). It is a light lager, produced at low fermentation , using only mountain spring water, barley malt and hop.
Chestnut Beer
Produced from the traditional recipe that uses barley malt, dry chestnuts are added along with a particular kind of yeast that leaves a distinctive flavour and unmistakable aroma. This beer is particularly indicated to drink with salami, cheese and in general, with food full of flavour and taste.
Rice beer
Also called " White" or "Raw", because it uses unmalted, unhusked "Arborio" rice other than barley malt. It is aromatized with hop, bitter orange rinds and coriander seeds. It is a particularly light, thirst-quenching drink.