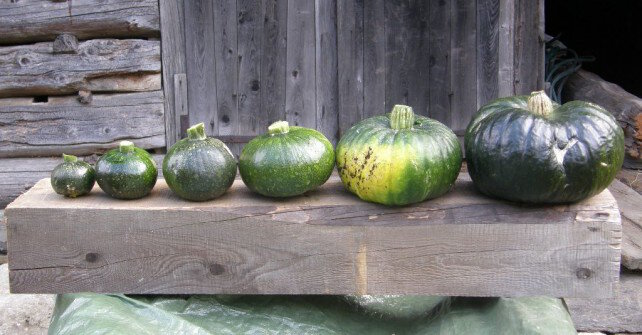 Natural farming Otro Mundo means another world,
to be precise, Otro's world, which has been and could still be. It is the desire and consciousness of Luca and Elena to revive the Otro plains through agriculture with the utmost respect for nature and it's history. These are not intellectual concepts, but personal choices and day to day work.
The antique cultures that found their place here, are growing in the tilled fields again after years of being uncultivated and just like in days of old, no chemicals are used to assist the work of man and that of nature.
A self-sufficient economy that makes use of back-packs and wicker baskets, and the only modern concession….a motorized hoe that Pietro uses to carefully take care of vegetable patches of those who are unable to tend themselves and choose to entrust their gardens to him. When the antique furnace was relit in the hamlet Dorf and bread products baked in it, Luca relights the rite of being together. Dreams germinate and bloom….
INFORMATION AND CONTACT
THE PRODUCTS OTRO MUNDO

CONTACT
- Potatoes
- vegetables
- Gats cheese