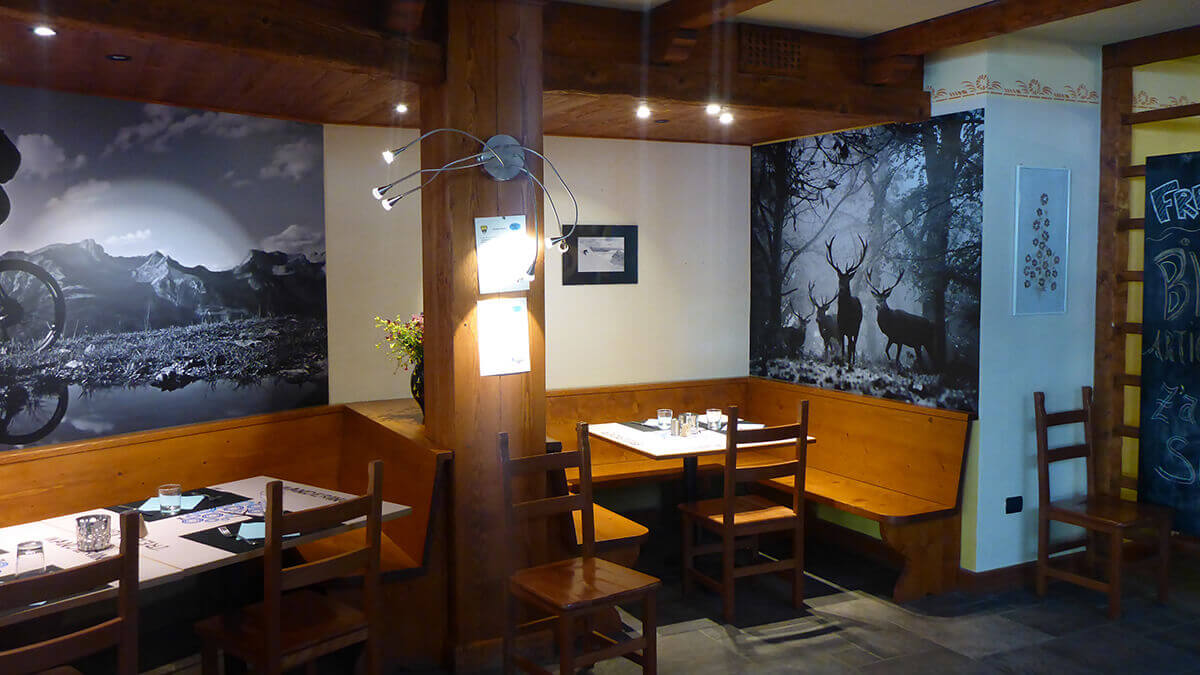 The Freerider pub restaurant is not for everyone! But it is a must for those looking for traditional Valsesian cuisine, quick and delicious dishes, great beer, vegetarian and vegan gastronomy dishes!
A sparkling atmosphere with big screens for the viewing of sporting events, off-piste cult videos, music clips, all in a place for those looking for a restaurant where you can eat very well!
A young and relaxed environment, lively without the excess, the Freerider has live music and themed nights. And for those who want privacy and confidentiality, no problem, there is even a booth!
FREERIDER PUB RESTAURANT
ph +39 0163 91152
E-mail: Book a table now