After telling you about which places to visit in summer, we are back again to give you advice and tips about what to visit in winter in Alagna Valsesia. We are certain that even the most expert tourists will discover new possibilities and enjoy preparing their holiday in this fantastic territory. So, let's jumpstart with a hike from Ca' di Janzo to Peccia, an easy trail, suitable even for children, which allows you to explore the heart of Valle Vogna along an antique route that connected Riva Valdobbia with Gressoney and France for centuries. Total hiking time is about 1 hour and 30 minutes on foot and half an hour by bicycle with a height above sea level of just about 146 meters. We highly recommend a traditional lunch at the refuge Sant'Antonio, where you can savour the home cooking of Silvana, mamma to farmers, cultivators and ski instructors, who transform each of her luncheons into a family lunch! A fantastic itinerary in all seasons and not only in summer.
FREERIDE, RELAXING AT THE SPA , VISITS TO THE CELLERS AND A DELICIOUS MEAL OF …..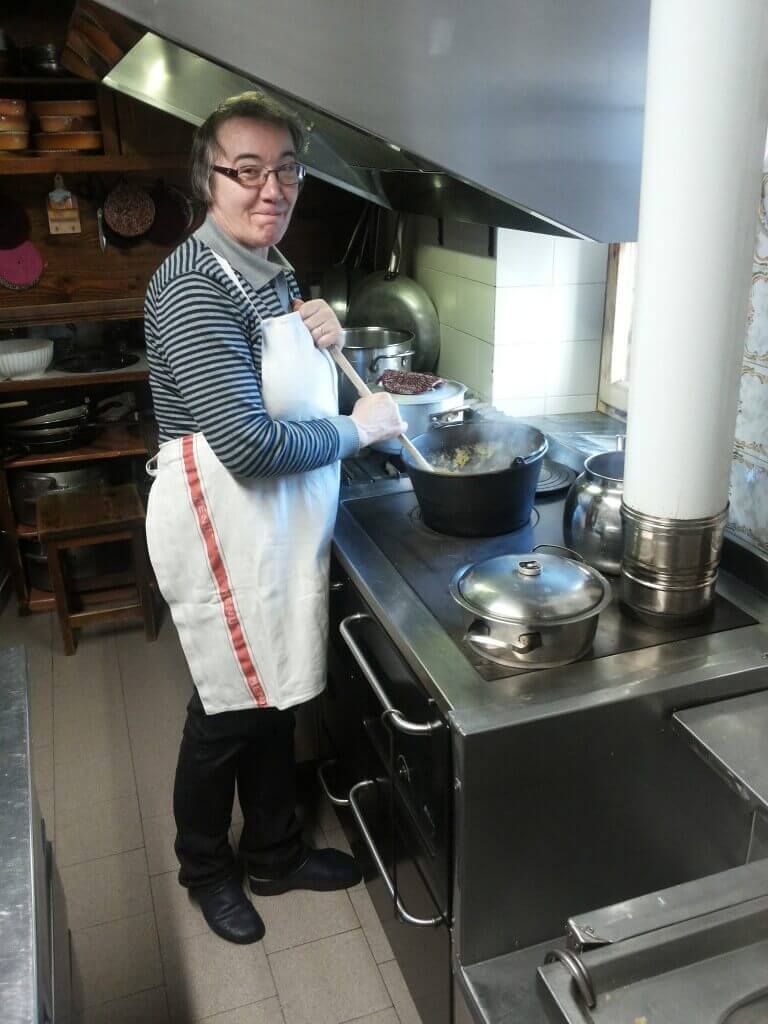 Alagna, as we all know, is the paradise of Freeride, downhill on skiis or snowboard. Accompanied by Alpine guides from Alagna is without a doubt an experience well worth diving head first into this adventure, starting with an "entry level" downhill from Balma until refuge Pastore. For those on the other hand, who prefer , admiring Monterosa while taking a short hike to refuge Pastore is a must: there is a surprise for those who decide to stop for a bite. Amongst all the spots to visit and experience in Alagna Valsesia in winter which should not be missed is the Spa, Mirtillo Rosso Family Hotel, una modern centre where you can relax and be pampered between hot baths in spring water and toning massages. The SPA  remains open until 23.00, so you can watch the stars while immersed in the hot water of the pools. Aperitive and dinner at the SPA in the company of the Comfort Zone staff for a pleasurable soak in beauty and pleasure at a cost of only 40 euro with entrance and dinner included!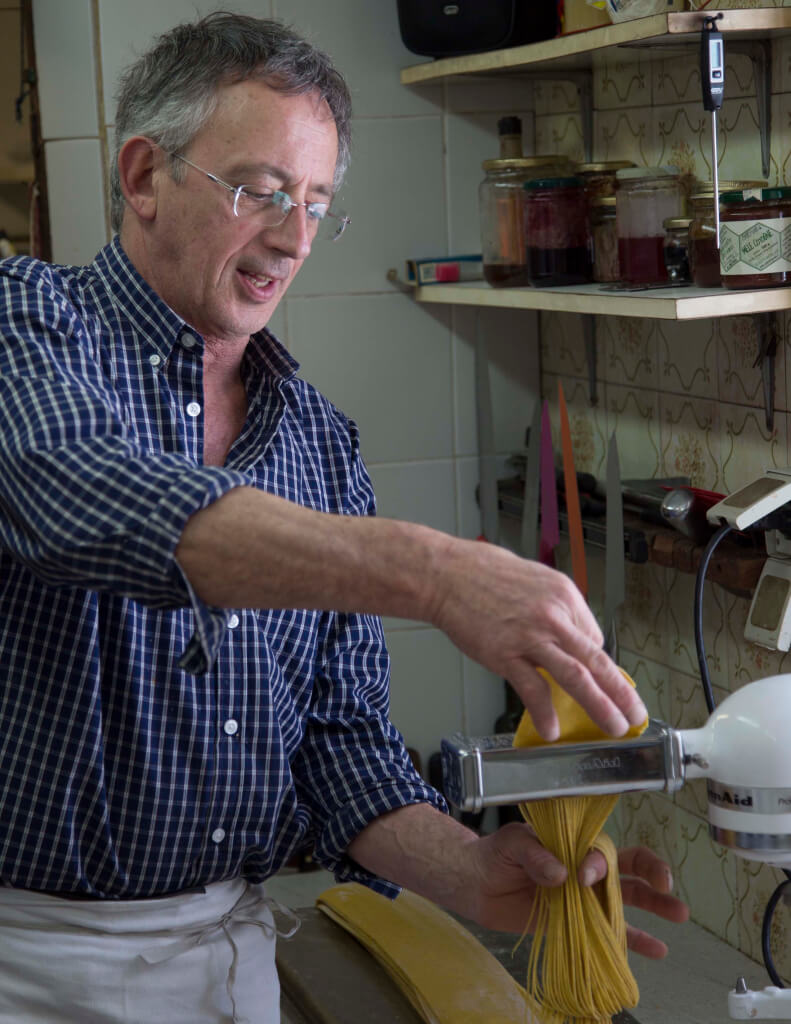 Do you love traditional tastes and flavours ? Stopover at Rifugio Grande Halte and taste Mimmo's fresh tagliolini. His cuisine has been awarded a position by Gambero Rosso Low cost and those who have tried his food did not regret it. If your passion is alpine skiing, spoil yourself and try the crossing Alagna-Rima-Carcoforo (also take a look at the other adventures shown on our portal on the webpage Alpine Skiing in Monterosaski Another breathtaking experience is elisking in the Valle Perduta, ( the Lost Valley) where – according Walser legend – rivers of wine flow and the streets are made of cheese (the writer Valeria Montaldi wrote the first novel "the wool merchant" about this legend. If it's a windy day, take the taxi and ask to be taken to Romagnano, Gattinara e Ghemme for some wine tasting and cachemire shopping, with guided visits to the nearby wine cellars of Podere Valloni and Barbaglia.