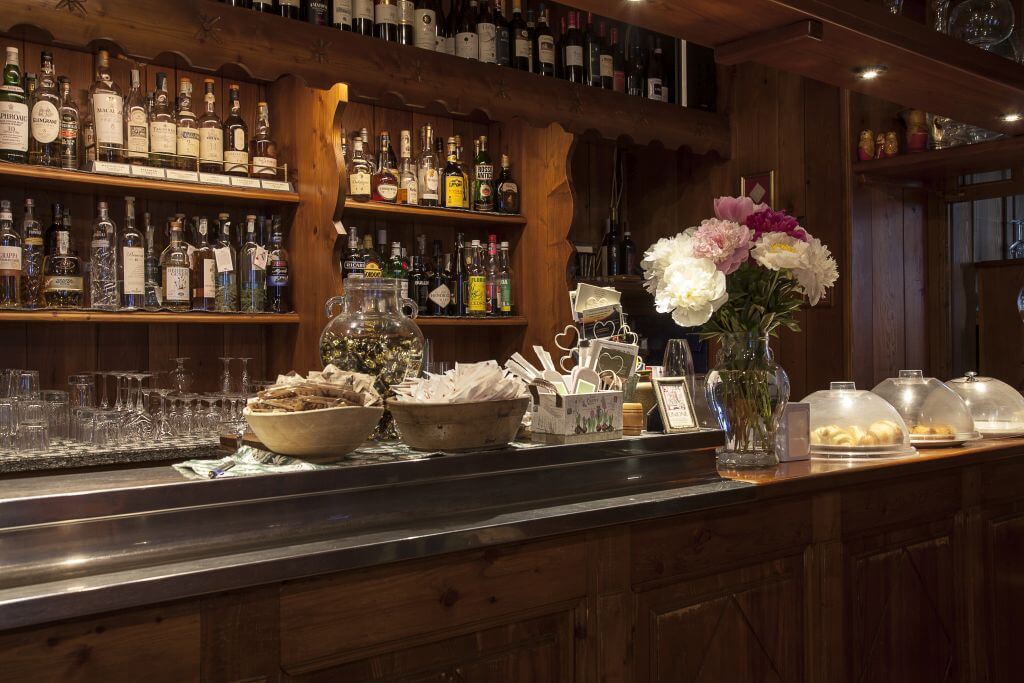 Situated inside the old theatre of Alagna, the theatre Unione Alagnese, the restaurant Unione propose a warm, friendly and relaxing atmosphere.
Perfect for people looking for a quiet dinner tasting a kitchen really genuine.
Specialities: raclette, polenta and deer, miacce
RESTAURANT UNIONE
Ph.  +39 0163 922930
E-mail: book a table now!