In the summer of 2022, the 'Climate Corners' project was born through collaboration between the Municipality of Alagna, the University of Turin, and the environmental organization Protectourwinters (POW) Italia. The so-called "information corners" to be shown in strategic places around Alagna, like Piazza Grober, are at the heart of the project. They represent a path toward sustainability to face the climate challenge of the Monte Rosa glaciers. The goal is to raise awareness among tourists and future visitors in the region, making scientific information on climate change readily available. The projects of the three organizations involved will be showcased, along with an ethical guide to collectively tackle this challenge.
Through posters, banners, videos, and clips, we'll share information on three main themes:
1.) Simple Science: We'll provide understandable scientific information, with references and insights into studies and articles. This section will explain the current state of our glaciers.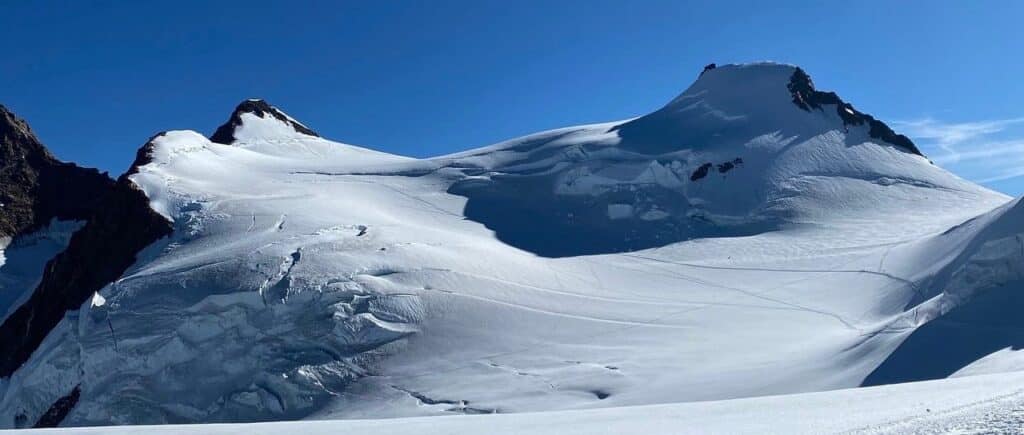 2.) Ongoing Projects developed in collaboration between the Municipality of Alagna and the University of Turin (Department of Earth Sciences, Department of Agricultural, Forest and Food Sciences, and Department of Management). These projects cover areas like mountain geology, environmental monitoring, cultural heritage preservation, and more. The University of Turin also leads the Angelo Mosso Scientific Institute at Passo dei Salati, offering a unique space for research, training, and outreach in fields like high-altitude medicine, meteorology, glaciology, and more, related to climate change. Here are some examples of projects we'll present: Nodes - Nord Ovest Digitale e Sostenibile, ArcticHubs, Carovana dei Ghiacciai, Campagna glaciologica ai ghiacciai valsesiani, Mosso Days-La Scienza Divertente, RigeneRosa, Alagna Plastic free, Alagna Walser Green Paradise, e molti altri.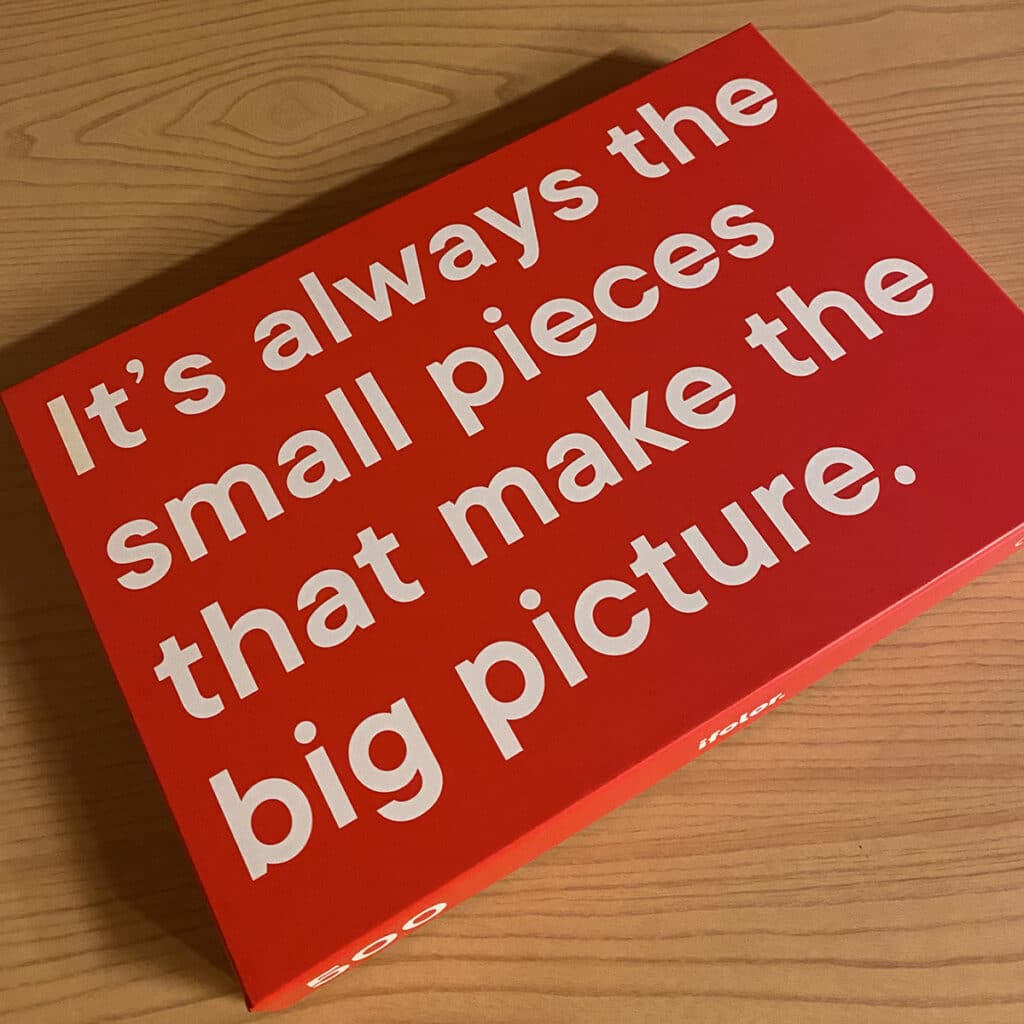 The practical part of this theme will include a list of tips for tourists on how to contribute to safeguarding Alagna and its glaciers in the fight against climate change. These tips include issues like sustainable transportation, recycling, using reusable bottles instead of plastic, local km0 food and drinks, and more.
The tips reflect two key POW concepts: "You don't have to be perfect to help with climate action, but it's important to strive for improvement instead of perfection. If each of us does our part, step by step, we can really make a difference."
3.) Join the Outdoor Adventure: Here, you'll discover how to join POW's outdoor adventure and learn about projects related to sustainable mobility, slow tourism, and regional development. POW Italy aims to be more active in the western Alps, particularly in Alagna (POW IT is presently based in Trentino). E.g., Climate Talks, POWFACTory, Reframe your journey, ecc. 


POW is a politically independent, non-profit organization for outdoor enthusiasts who have decided to act against the climate challenge. 


Authors: Pär Johan Åstrand (POW), Cristina Viani (University of Turin).