If you are a fan of adrenaline sports and love immersing yourself in nature, then Alagna could be the perfect destination for you. Located at the foot of Monterosa, this picturesque town offers a wide range of thrilling activities that will make you feel alive and full of energy. Whether you are a daring paraglider, an avid cyclist, or a water adventurer, Alagna will leave you breathless with its opportunities for extreme sports.
Here are some of the adrenaline sports you can practice in Alagna:
🪂 Paragliding: Thanks to its mountainous location, Alagna is an ideal destination for paragliding. Imagine soaring through the sky, surrounded by spectacular alpine landscapes as you glide through the air currents. Follow the link to learn more and book your experience with expert instructors >>
🚵‍♂️ Mountain biking: The region around Alagna is crisscrossed with a myriad of breathtaking trails, perfect for mountain biking enthusiasts. Whether you are a beginner or an experienced cyclist, you will find routes suitable for all skill levels.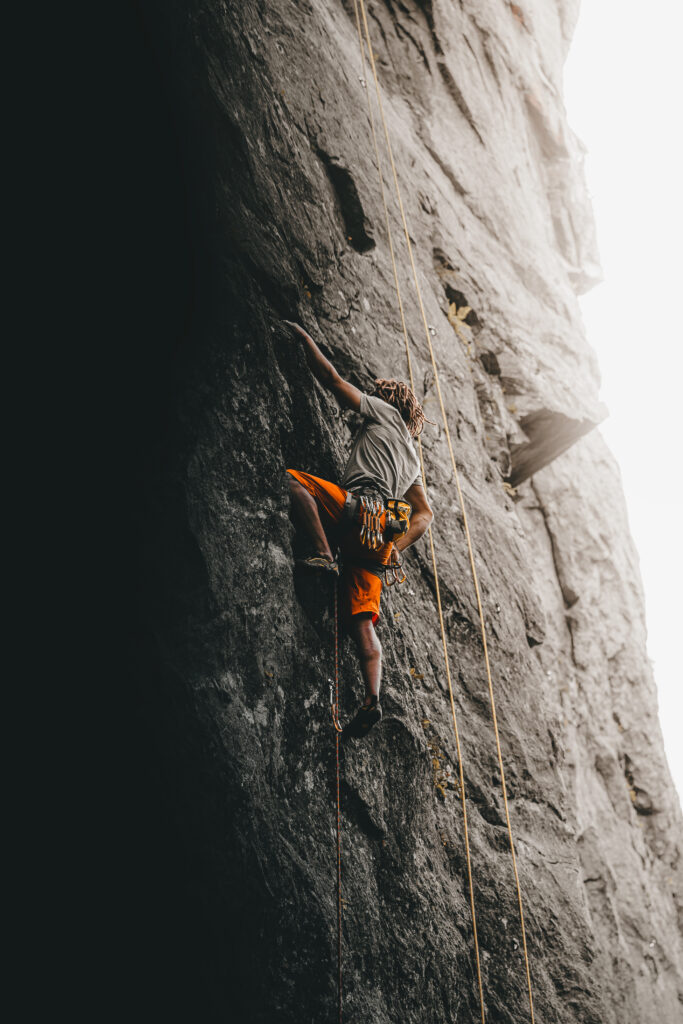 Speed through forests, rivers, and stunning mountain views while experiencing the perfect combination of adrenaline and nature. Discover more and book your experience now >>
🚣‍♂️ Water sports: If you are a water enthusiast seeking some river action, the Sesia River flowing near Alagna offers fantastic opportunities such as kayaking, rafting, hydrospeed, or canyoning. Take on the rapids and navigate through rushing waters in a breathtaking experience. There are also courses available for beginners, so don't worry if you are new to these sports.
⛰️ Rock climbing: The imposing mountains surrounding Alagna provide a perfect terrain for rock climbing. There are rock walls and cliffs that cater to climbers of all skill levels. Challenge yourself by scaling the rocks and enjoy the panoramic view when you reach the top.
Alagna is a place where adventure awaits at every corner. Before engaging in any adrenaline activity, make sure to prioritize safety, follow the guidance of experts, and enjoy the incredible experiences that this outdoor playground has to offer. If you want more information, feel free to contact us 🙂 ask@alagna.it.