In our dreams we can fly, but in Alagna we do it with our eyes open

Do you want to feel emotions that as long as you're on your feet you can't even imagine?
Wind in your hair, clouds between your feet, sail on your head and eaglets as traveling companions… .. ADRENALINE 1000×1000 !!!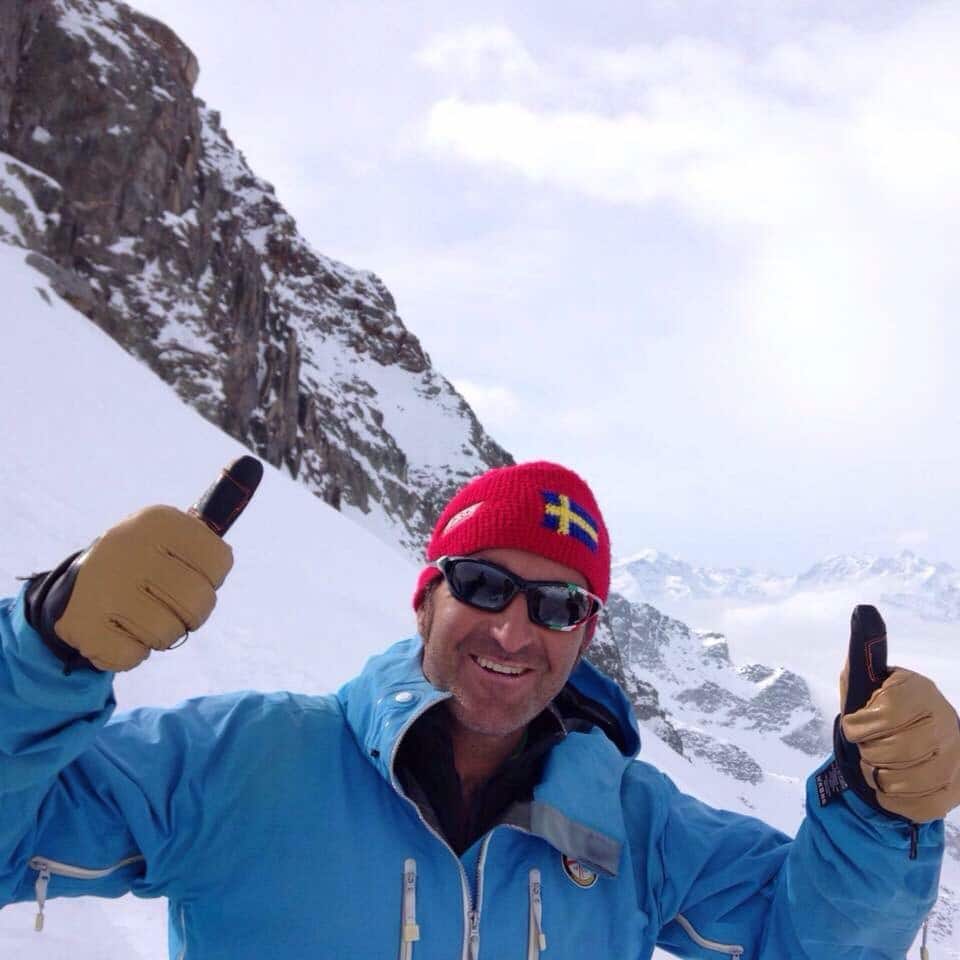 THE PILOT: Michele Enzio, adrenaline enthusiast, Alpine Guide, Ski Instructor and Plumber!
WHERE TO BOOK:
COST: € 150
Look beyond, FLY WITH US!