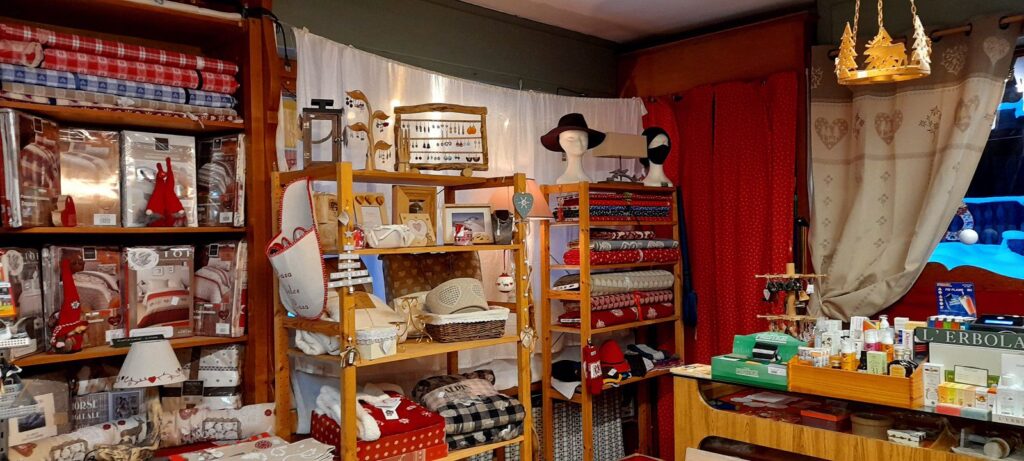 Ph: +39 0163 91524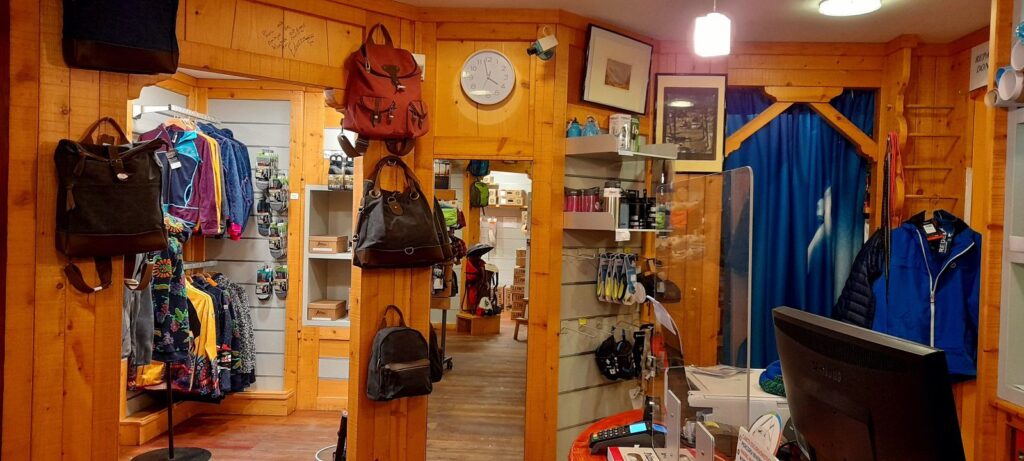 Ph: +39 0163 922970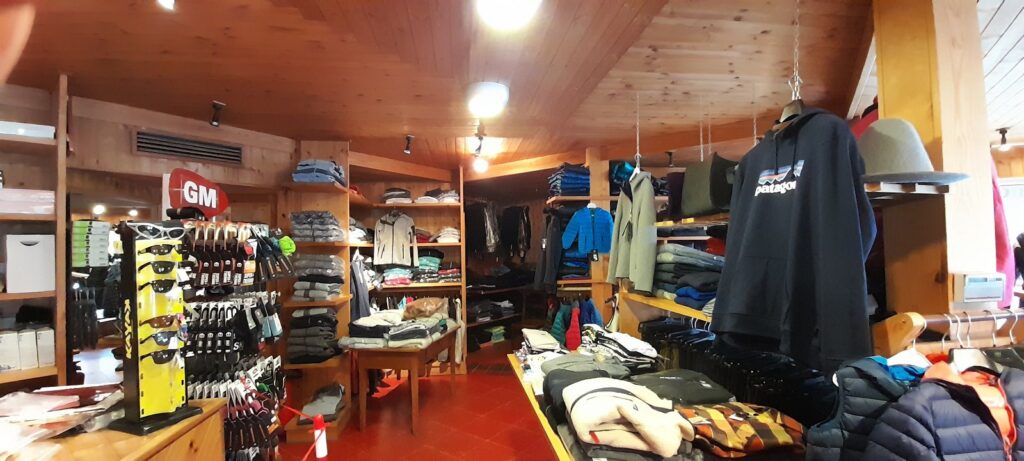 Ph: +39 348 5662698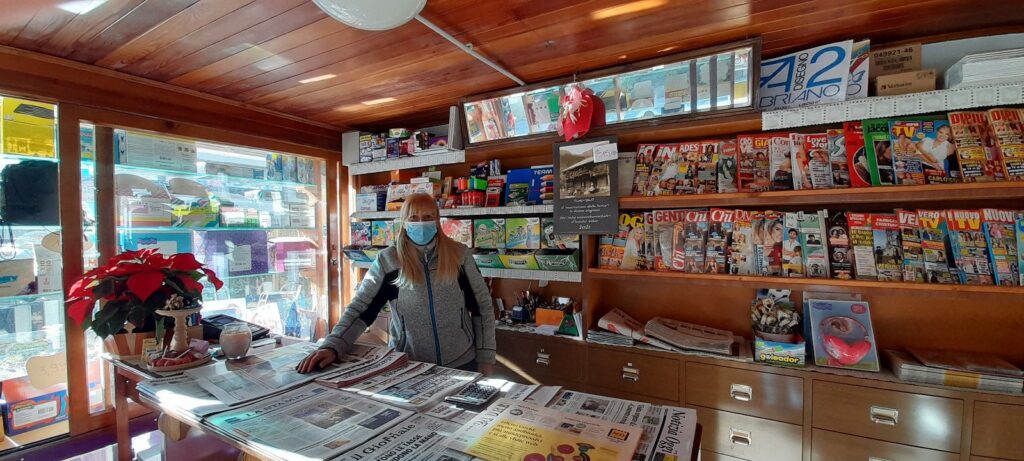 Via dei Walser, 2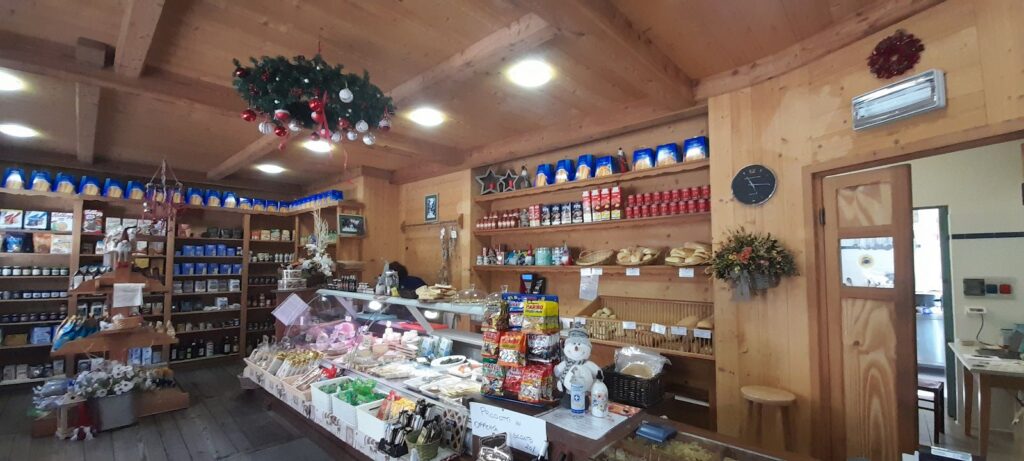 Ph: +39 334 6386289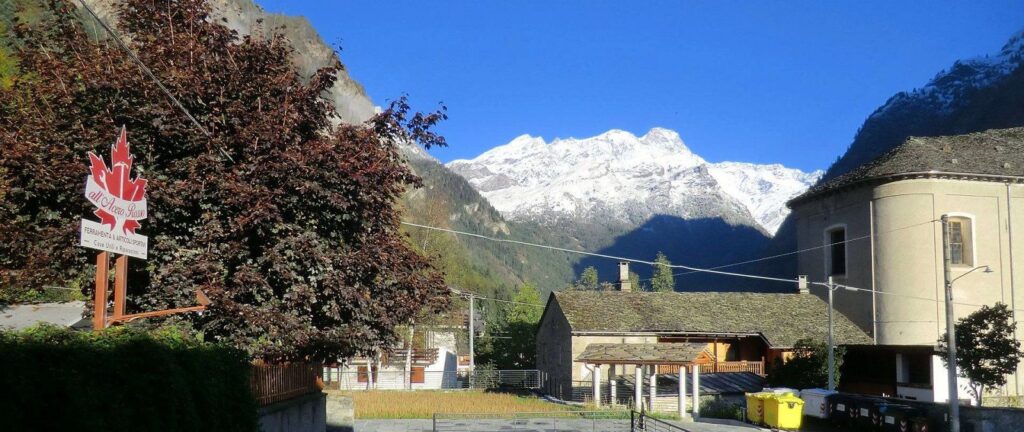 Ph.  +39 366 49 40 087
Casual and sporty clothing, for women and men, to experience the mountains with style, comfort and functionality.
A careful selection of garments, where the style and inimitable quality of Made in Italy are recognized.
A current style but at the same time respectful of traditions. Comfortable and functional materials of the highest quality and performance, to better face the changing conditions of the mountain climate.
You will also find a great offer of accessories such as bags, scarves and bijoux, always original and refined. But above all, you meet Laura: sunny and kind, she will be able to advise you with heart and introduce you to the atmosphere of Alagna with curiosity and attention.
Piazza degli Alberghi, 3

Ph: + 39
347 762 1508
shop on line? clik here

Ph. +39 0163 91367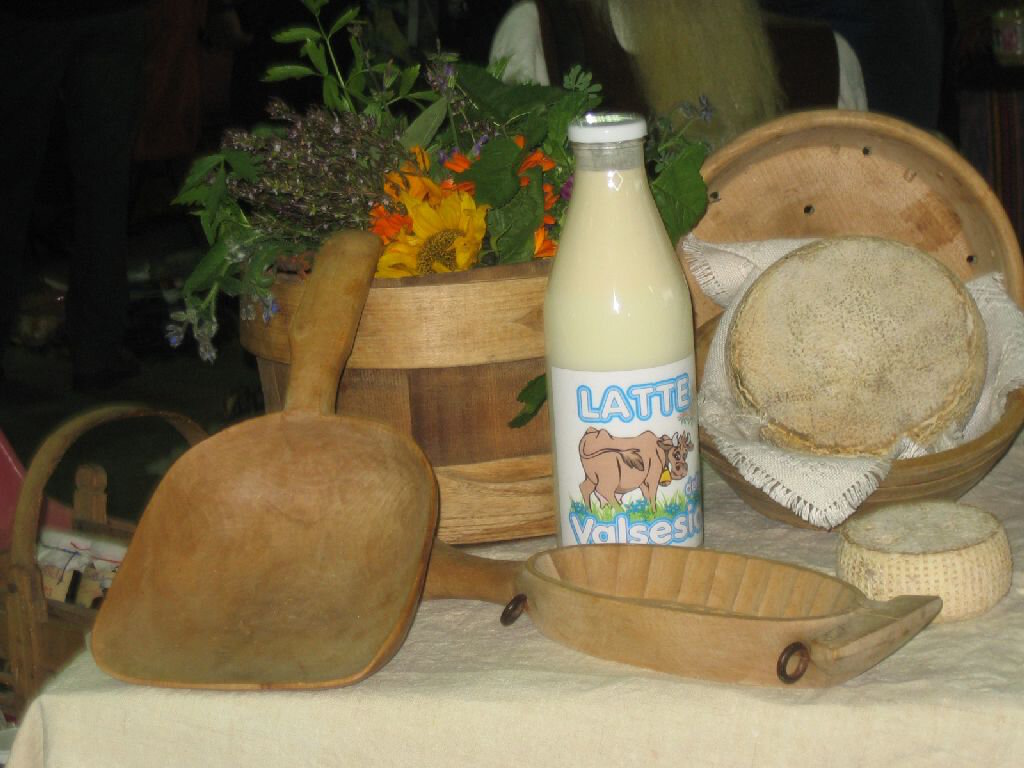 The Muretto farm sales point, in the center of Alagna, between the newsstand and the post office. An unpretentious but intimate and welcoming place, family run, where you can find absolutely local products.
The story: after a few years of selling our cheese and butter to neighbors, relatives and friends, the circle has grown more and more, so we decided to raise more cows to have more milk to work and "LA LATTERIA" was born, nicknamed "the little shop", where we sell our products: butter, TOMA cow cheese, cow ricotta, fresh seasoned cheese and products from other farms of the area. In practice, those products that we consume ourselves: jams, mustards, local pork salami, lard with fresh aromas, cow and goat salami, yogurt and goat robiola, honey, some good biscuits.

LA LATTERIA Fraz. Centro – Alagna
Ph. 328 9631049 Cell. 349 2964412
Write to La Latteria
Ph. +39 0163 91357