Free skiing on Monte Rosa slopes! Get you free ski pass booking one of the structures listed below!

When? From 9 to 24 December 2017, from 6th to 27th January and from 31st March to end of season. This offer is valid for a minimum stay of 4 nights ( with 3 days of skiing) and a maximum of 12 nights (and 11 days of skiing).
What? free ski pass for hotel guests and ski pass with 50% reduction for guest of residences, B&B and apartments
It is a fantastic opportunity to discover the ski runs totalling 180 km of the Monterosaski resort  and the Freeride Paradise di Alagna. It is the best choice for those who want to appreciate a 2000m difference in sea level with ski pistes  from 3275 m at Indren to 1200 m  in Alagna.
The structures that are taking part in this promotion are: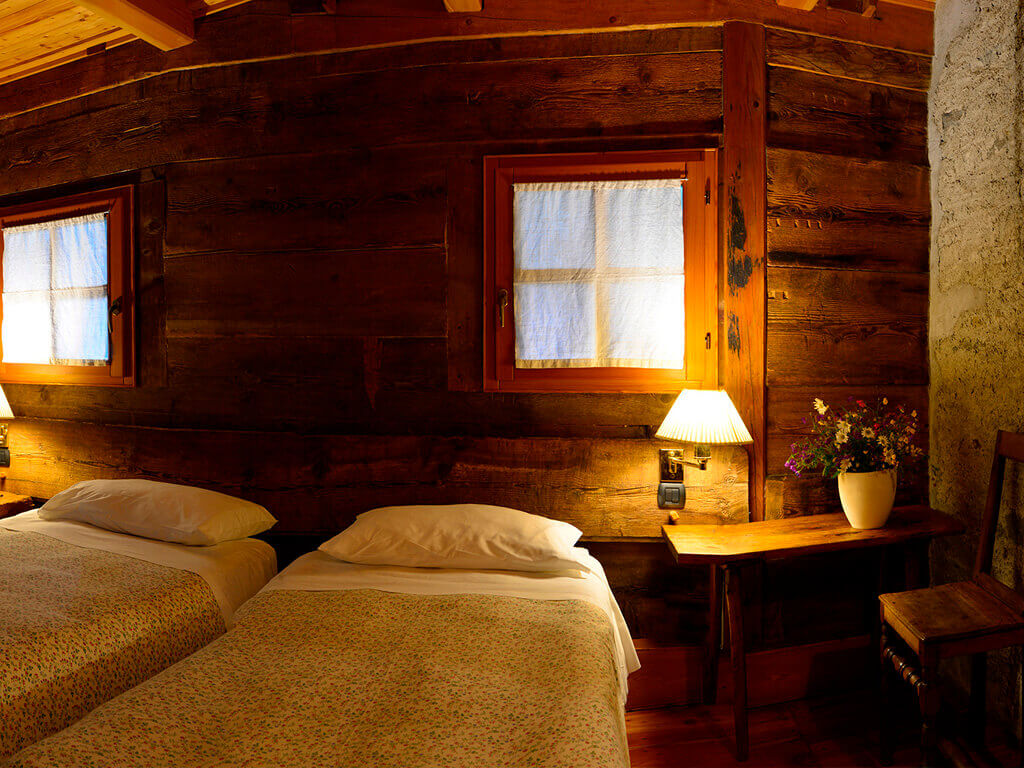 Hotel Montagna di Luce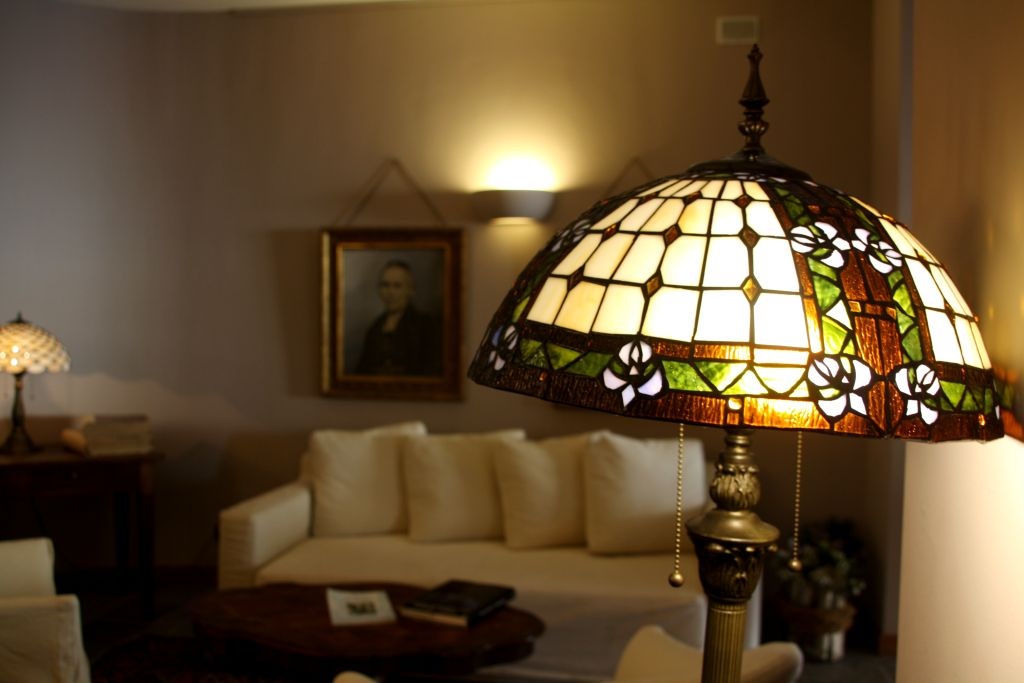 Hotel Cristallo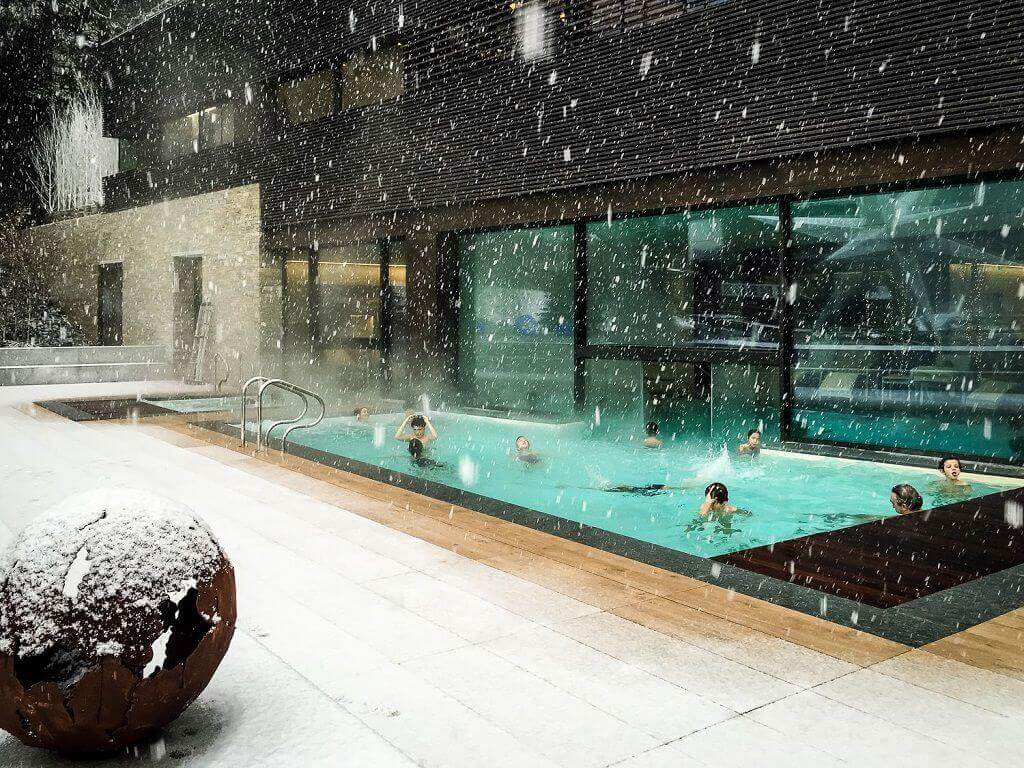 Hotel Mirtillo Rosso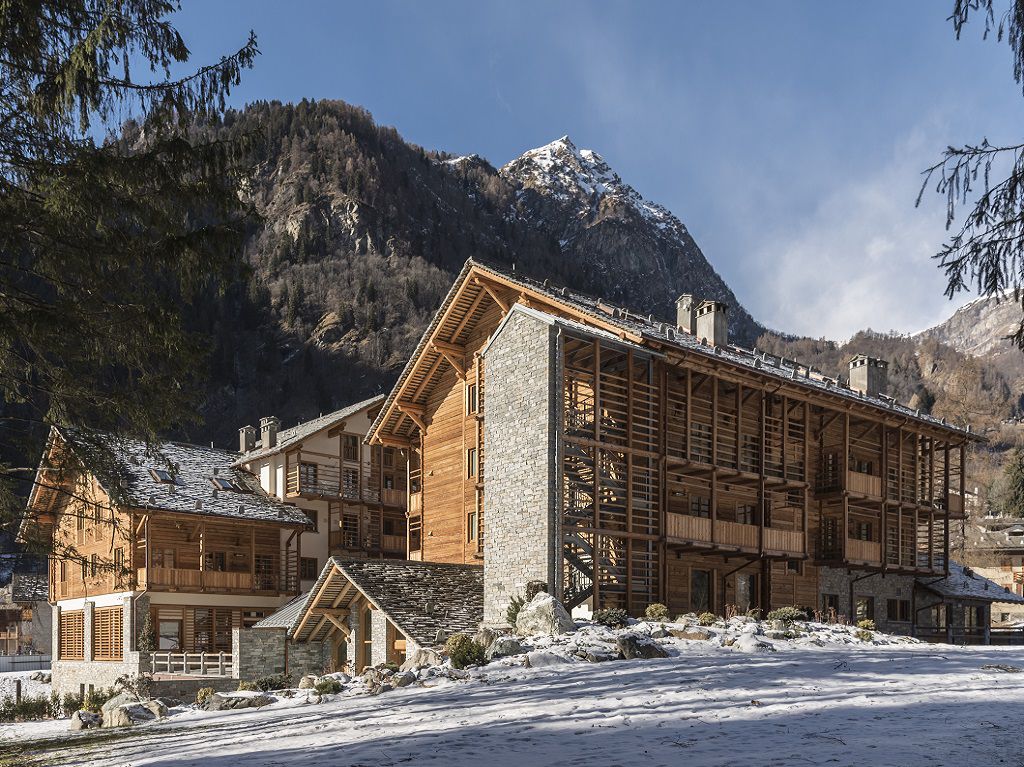 Alagna Experience Resort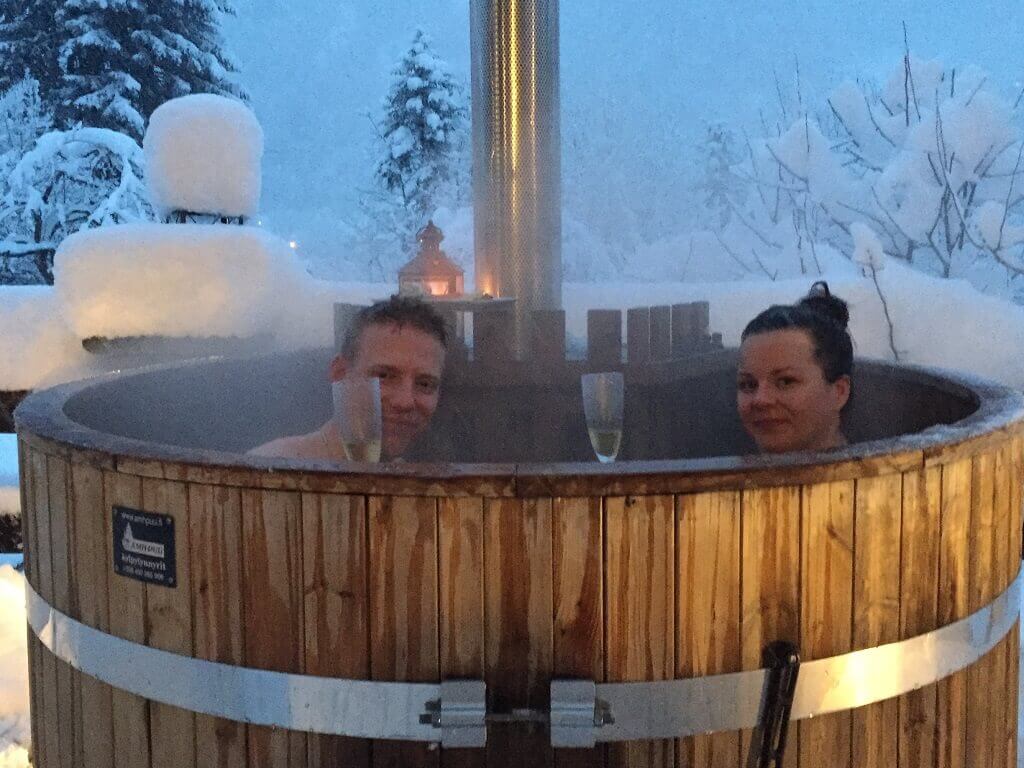 B&B Tre Alberi Liberi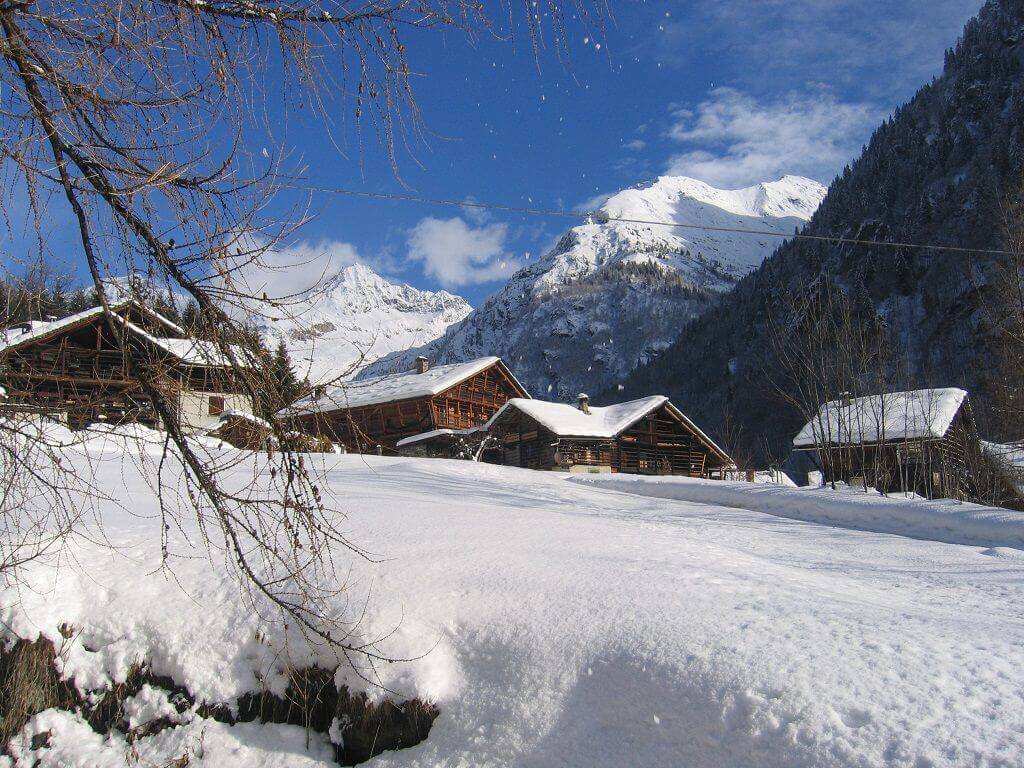 Baita Walser Reale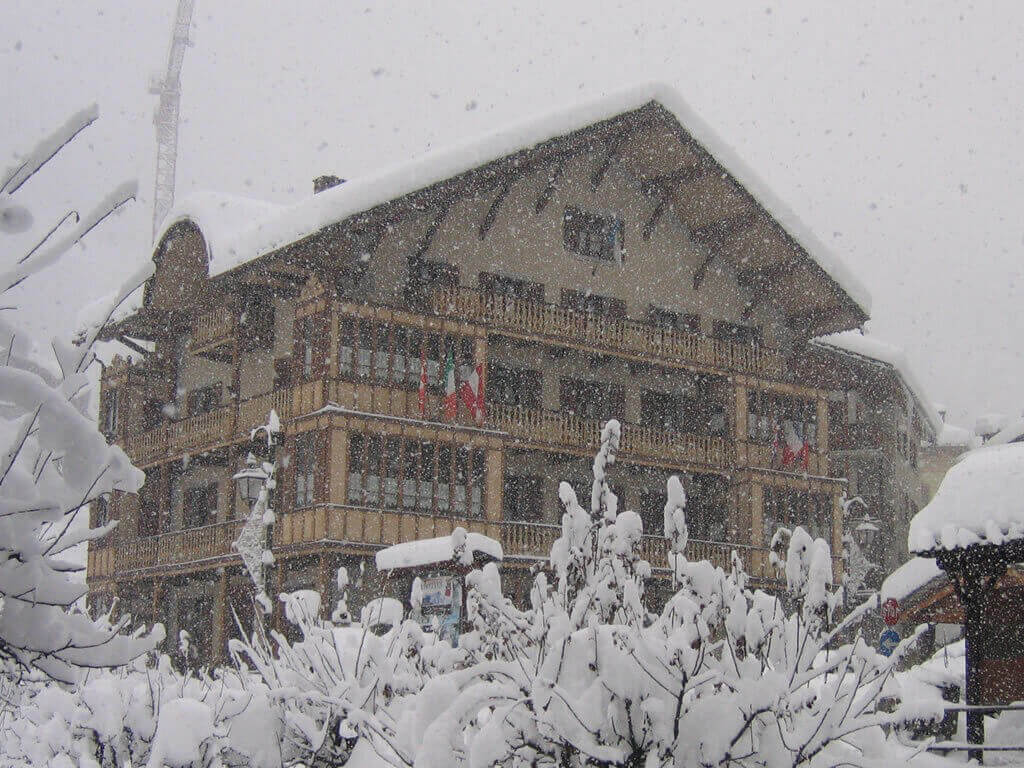 Casa Smitt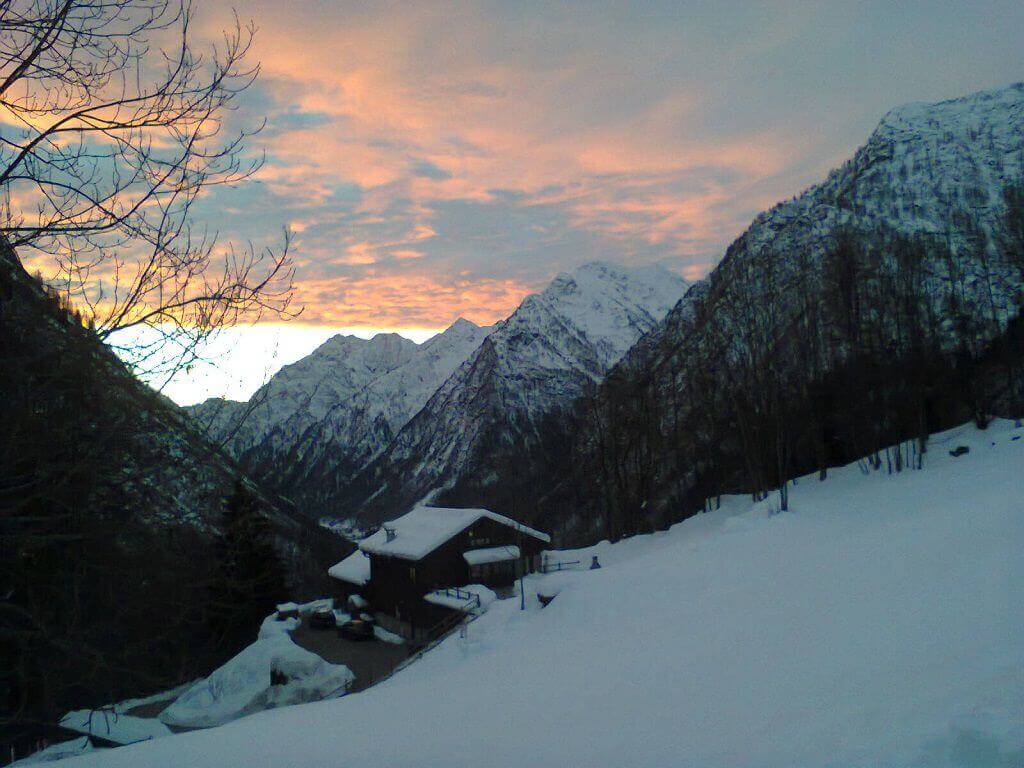 Agriturismo Alagna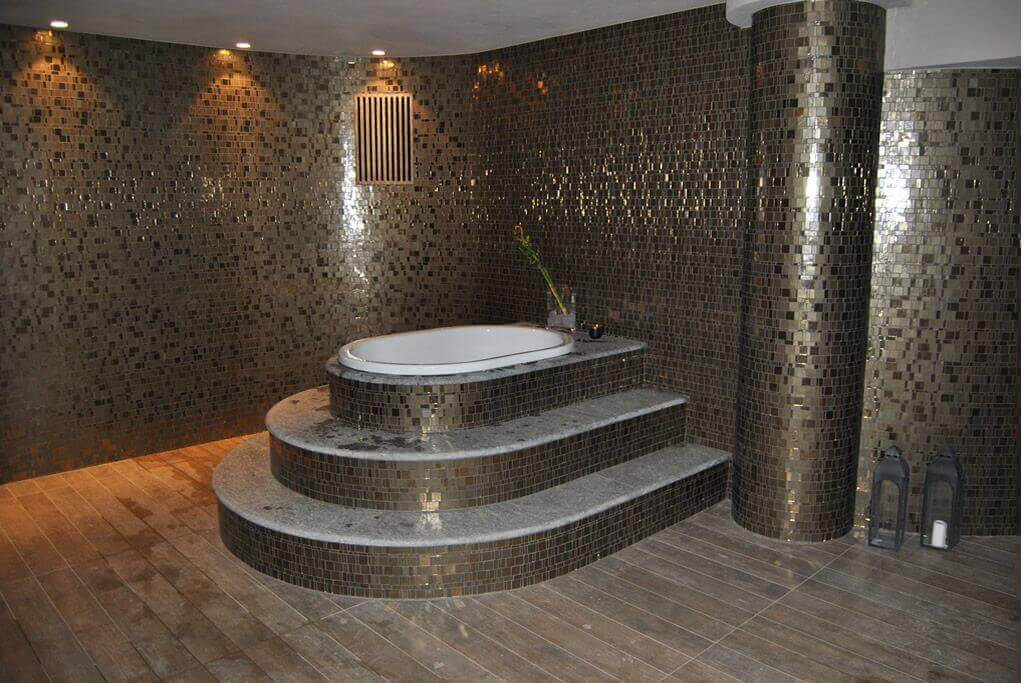 Baite Rosa Village