What:
On Thursday, July 27th, at 5:00 PM, in the hamlet of Pedemonte in Alagna Valsesia (VC), "Casa Daverio" was inaugurated – a novel concept small museum where the past meets the modern. It's an innovative, immersive, and multimedia space where you can delve into the millennia-old history of the Walser people. The museum is set up inside the cabin that once belonged to engineer Arialdo Daverio, a passionate scholar and promoter of Walser culture. It complements the Walser Museum in promoting the history and culture of an extraordinary territory, rooted in ancient traditions yet capable of engaging with contemporary themes.
Acknowledgments:
The museum was made possible thanks to a contribution from the Piedmont Region and the European Agricultural Fund for Rural Development (FEASR) within the Rural Development Program 2014-2020. It was achieved through the dedication of the Municipality of Alagna Valsesia and the Alagnese Union.
It involved the complete renovation of the architectural structure, thanks to the project by architect Gabriella Burlazzi, who coordinated a team of local artisans to restore the beauty and functionality of the typical local architecture.
How it works:
"Casa Daverio" was designed to offer visitors an immersive and interactive journey that initiates a true experiential voyage. Right from the entrance, where there is a 3D model of a typical Walser house – useful for all visitors and especially for the tactile experience of the blind and visually impaired – the visitor gains an understanding of the characteristics and uniqueness of Walser houses in Alagna Valsesia, which can still be found in the splendidly preserved hamlets today. The tour begins in room 1, where visitors can admire the beauty of wooden architecture and play with some themed constructions designed by Calibro Zero Studio and created by the "Vincenzo Lancia" Higher Education Institute in Borgosesia (VC). The journey continues in room 2, where there is an immersive video installation on three screens installed by Acuson and a video narrative created by Mediacor with the direction of Tommaso Valli, available in four languages (Italian, English, French, German). It then proceeds to room 3, where visitors can interactively explore the content through a touch screen designed by Heritage.
The app:
Finally, visitors are encouraged to use the Walser Wege App to discover and experience the territory firsthand: four routes of various lengths and difficulties invite you to walk among the ancient hamlets of the Alagna Valsesia region and witness the splendor of the Walser houses that still have so much to tell.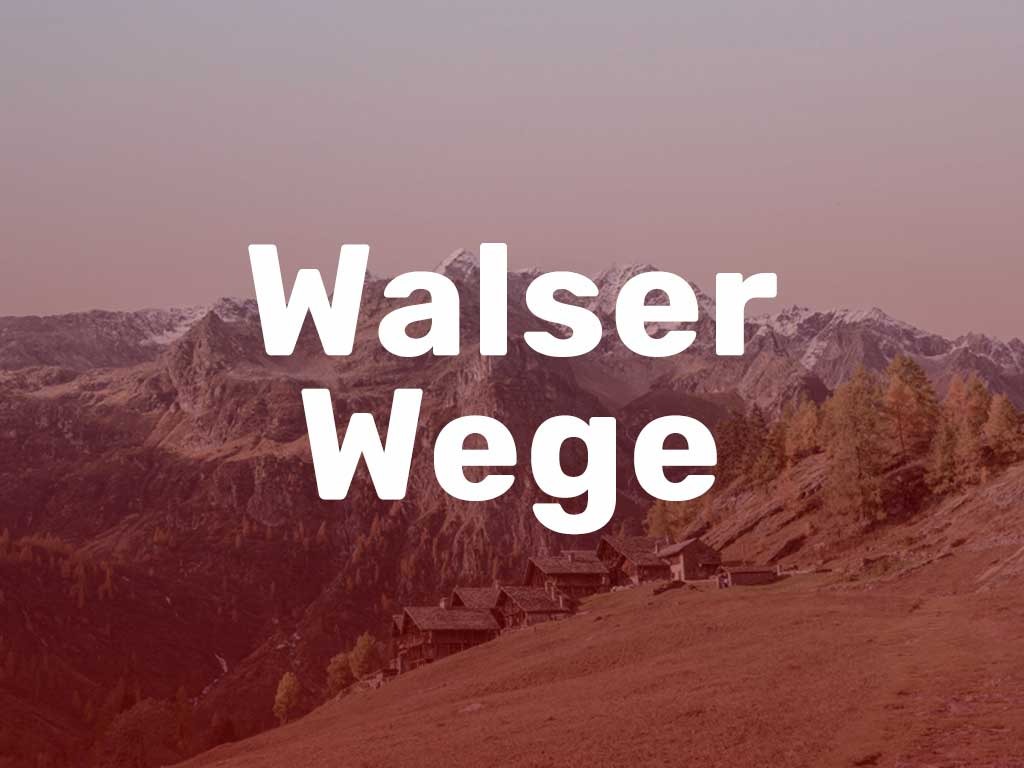 "Casa Daverio" is open on the weekend from 14.30 to 17.30
October & November closed, but available for groups. For info: 347 1344707.
Gallery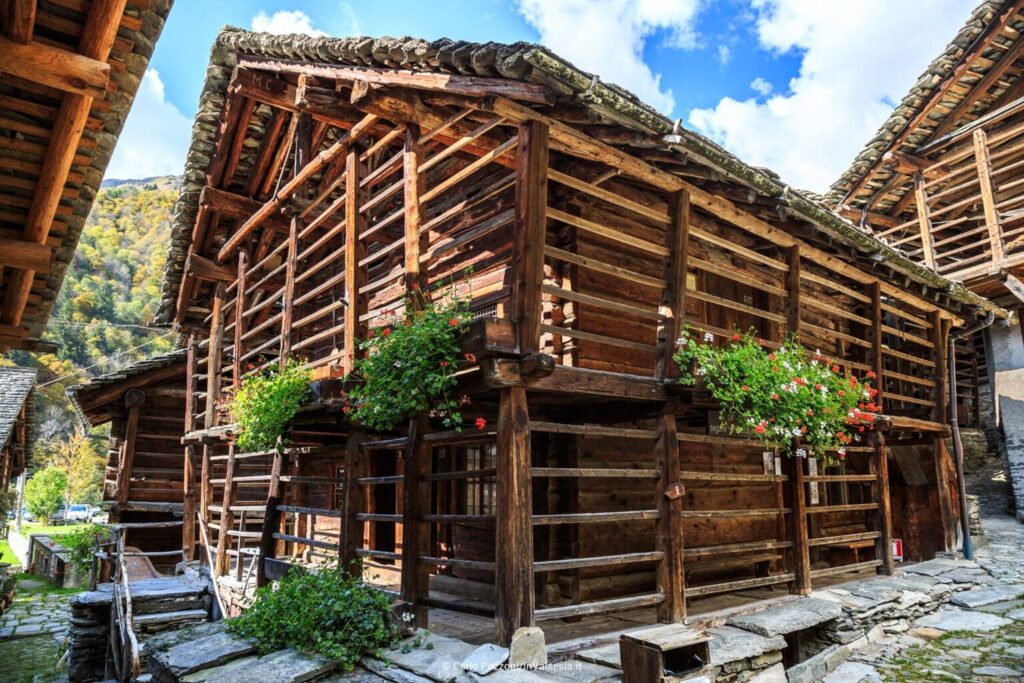 Book now your visit to casa Daverio: