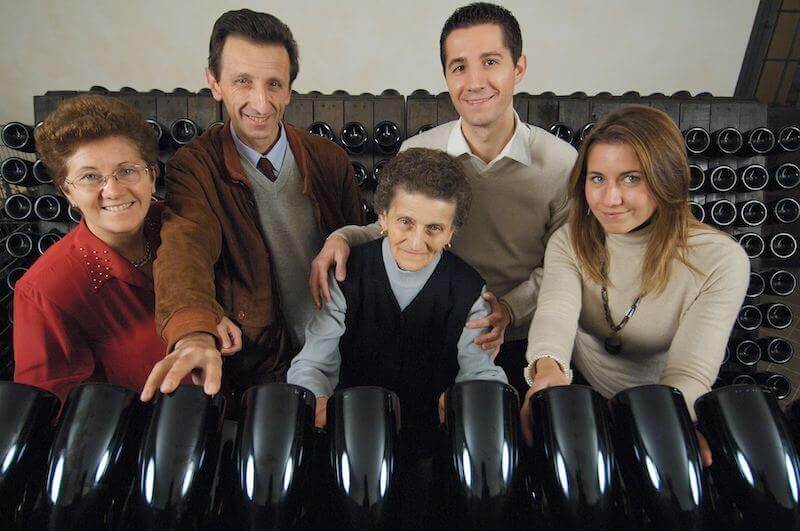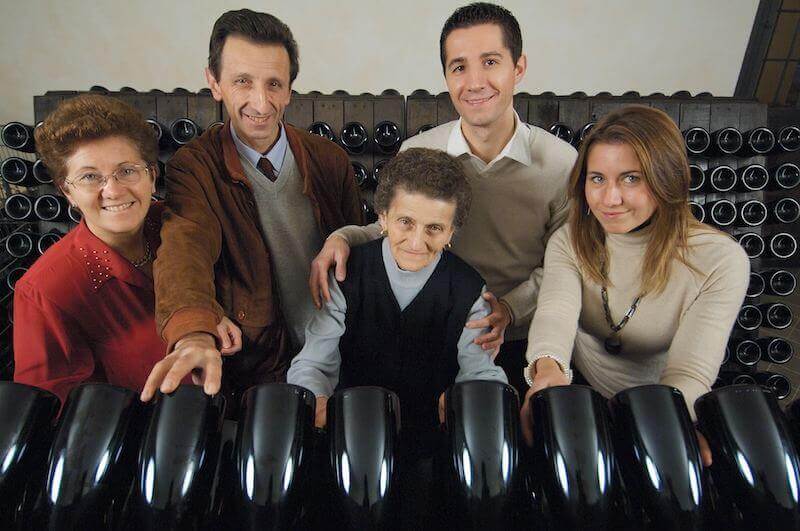 The land, the family, their story.
Sturdy wooden carts once delivered barrels of local wine from the Antico Borgo dei Cavalli throughout the Upper Piedmont and as far as the Po Valley. With the arrival of motorized vehicles the mode of transport changed but not the traditions. Nebbiolo, the star grape of these northern lands, produces wine that is genuine and honest, at times austere but, with time, harmonious and elegant.
Highly concentrated yields, prodigious care in the vineyards, and the constant search for perfection in the cellar has allowed Azienda Vitivinicola Sergio Barbaglia to create a wine, Boca DOC, capable of truly enhancing this denomination.
Thus continuing their commitment to supplying the tables of great connoisseurs with wines of the highest quality.
The courage of quality
There once was passion for the land and for the vineyards – and it is still alive and well at Cavallirio, here in the Novarese Hills of the Upper Piedmont. This passion lives on in the Azienda Vitivinicola Sergio Barbaglia, where the desire and skills necessary to produce exceptional wines has been handed down through generations; for their own consumption and personal satisfaction as well as for the joy of their many customers. A passion that still reflects a commitment to excellence on the part of a family with wine in their blood. Generations have followed, without losing even one grape's- worth of the wisdom gained over the years. And without losing even one minute of time either, since wine is the result of not only good soil and sunlight, but also hard work, challenges and traditions.
Wine is a reflection of the spirit of its maker. Sergio Barbaglia and his family aim for quality, in the conviction that good wine tells its story in every glass. That is why it is quality that still makes all the difference.
Address
Azienda Vitivinicola Sergio Barbaglia
Via Dante, 54 Cavallirio (NO)
ph + 39 0163 80115
mobil + 39 347 0938710
write to azienda Vitivinicola