The Refuge Zar Senni, situated in the splendid valley of Otro and one of the most beautiful landscapes in the entire Alpine arc, constitutes the ideal base for numerous hikes and mountain walks, along suggestive and panoramic hiking trails.
For mountain lovers who search for tranquility, pure air and hospitality, respecting the best traditions of the mountain people, "Zar Senni" offers the possibility to sleep over in a restructured Walser mountain hut. The refuge has 2 rooms  with 6 beds and one with 4 beds all bunk beds and communal bathroom and shower facilities. The refuge restaurant provides genuine cuisine and tasteful snacks for passing alpinists.
Open every week until 5 November. We are open 1th November. 
We are closed from 6 November to 7 December. We will reopen on 8 December!
Resevation is appreciated.
Address: Alpe Follu, Otro
Tel: (+39) 0163 922952
E-mail:zarsenni.rifugio@gmail.com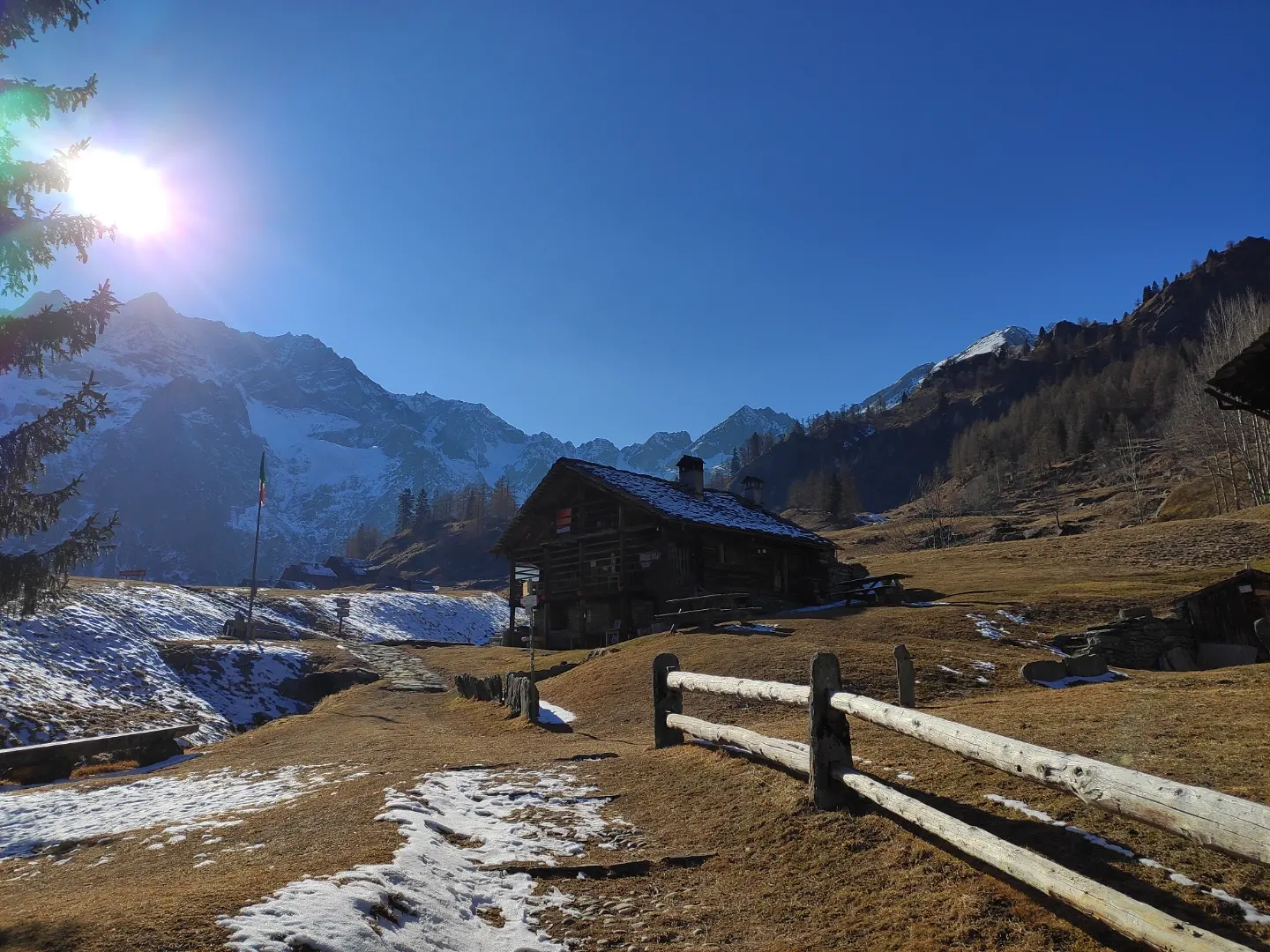 On on the boundary of Alagna and Riva Valdobbia, you can find Campsite Alagna, situated amidst nature's extraordinary beauty and landscape from here it is possible to admire the massifs Mount Rosa and all the other peaks surrounding it both in Summer and in Winter together with its different scenes which nature offers during the four seasons.
Perfect in all seasons, Campsite Alagna, surrounded by two rivers, is immerse in a splendid vegetation wich made it cool, pleasent in summer and magic in the autumnal and winter colours.
Perfect for who loves the nature relax, perfect for who loves make sport and entertainment activities.
Easy to reach on foot is about 700 metres from centre of Alagna an 1 km from lifts.Address: Località Miniere, 3
Tel: (+39) 0163 922947
E-mail: info@campeggioalagna.it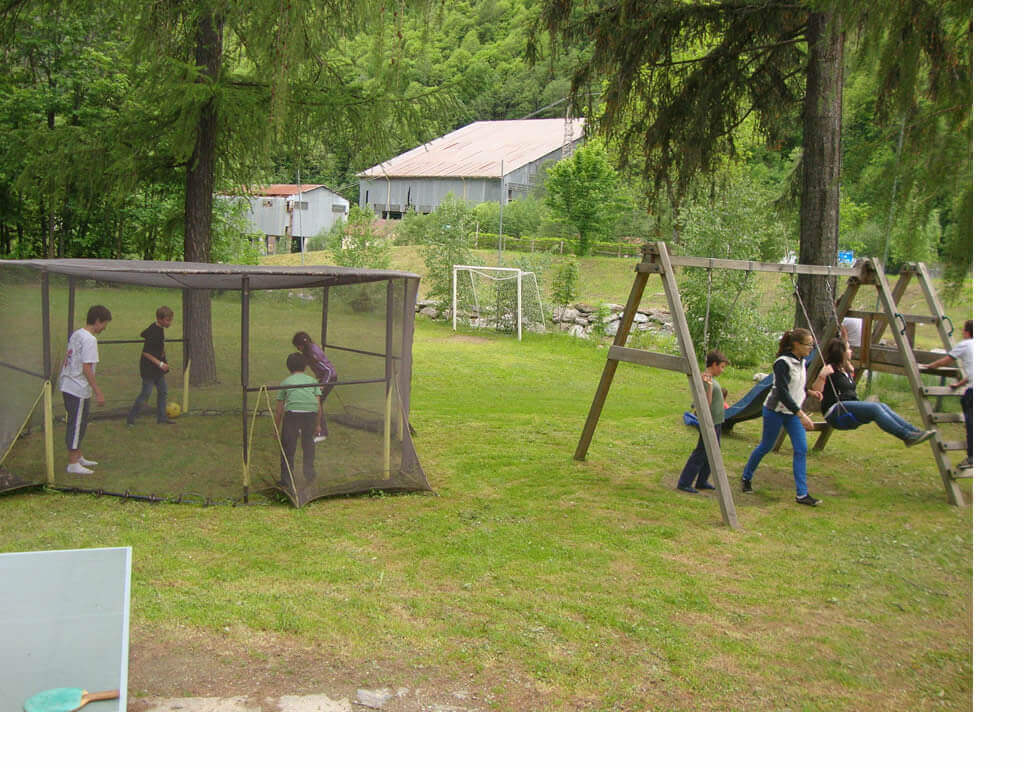 Originally it was built as a hotel in the '900's on the spacious high-lying areas on the Alpe Sewij.
For many decades, refuge Grande Halte has played the role of an important and much-frequented stop-over in the climb to Col d'Olen, to Capanna Margherita and to the summits of Monte Rosa.
Over the years the building has been restructured with passion and much of the antique furniture has been conserved along with its alpine history.
Inserted in the Monterosaski piste circuit and 10 minutes from the Pianalunga ski station, it offers a setting suspended between antique and modern, with all the warmth and comfort necessary to spend your holiday in peace and quality both in winter and in summer.
The management pay particular attention to respecting the environment. They use a waste separating system, generate their own energy by means of a micro electrical generator and offer a fantastic menu based on a careful selection of natural, local and biologically produced products. This is noted by Gambero Rosso and Le strade del Gusto.
Homemade bread and pasta made from biological flour from the mill Sobrino la Morra, mountain pasture cheeses, vegetable preserves, spicy honey, a wine cellar to dream of and breakfasts from a thousand and one nights are not only empty words.
The rooms are furnished in wood and are warm and comfortable, with bathrooms, sauna (only in winter) and hot showers. The ski-room has ski boot heaters and slippers for passing guests.
The lounge has a beautiful fireplace that livens up grey days, board games for rainy days, a small, international library and an Internet point. No TV! Only good music!Address: Alpe Seewji
Tel: (+39) 348 8752203