A unique natural destination to practice fishing and enjoy an unparalleled panorama.
If you're a fishing enthusiast in search of an unforgettable experience surrounded by breathtaking landscapes, then Alagna Valsesia is the perfect place for you!
This charming mountain village located in the Piedmont region of Italy offers a wide range of opportunities for sports fishing enthusiasts.
Let's discover why you should consider Alagna as your next fishing destination and the most beautiful spots to practice this sport.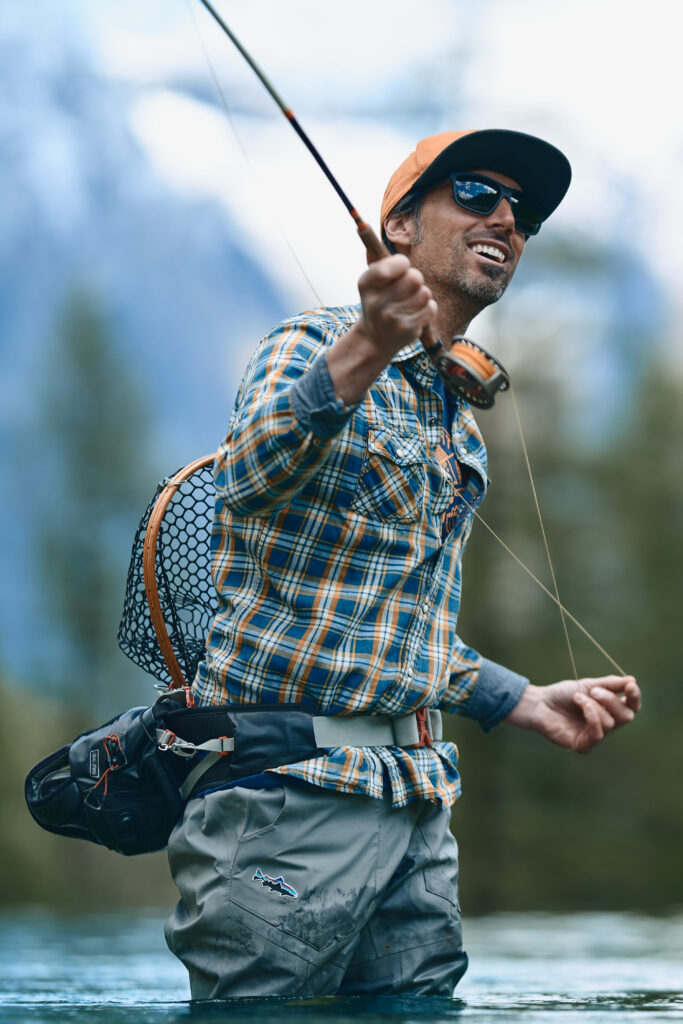 Alagna Valsesia is a true paradise for nature and fishing lovers. Imagine yourself surrounded by majestic Alps and crystal-clear streams flowing through lush meadows. This magical place offers an authentic atmosphere and a wealth of biodiversity that will make your fishing adventure even more special.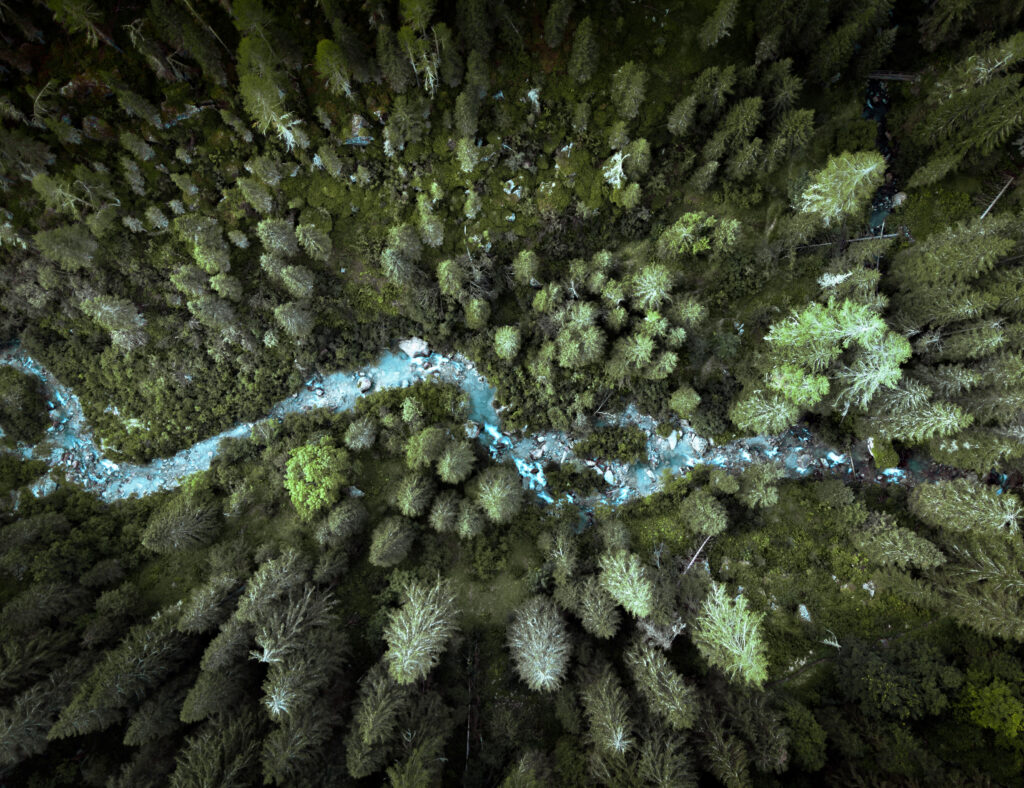 The Sesia River is a landmark for fishing in Alagna. This pristine river is famous for its abundance of Brown Trout, Marble Trout, Brown-Marble Hybrid Trout, and Rainbow Trout.
The western slope of the Upper Valsesia is dotted with numerous splendid alpine lakes of glacial origin located between 2000 and 3000 meters above sea level. Most of these lakes are home to Brown Trout and Brook Char.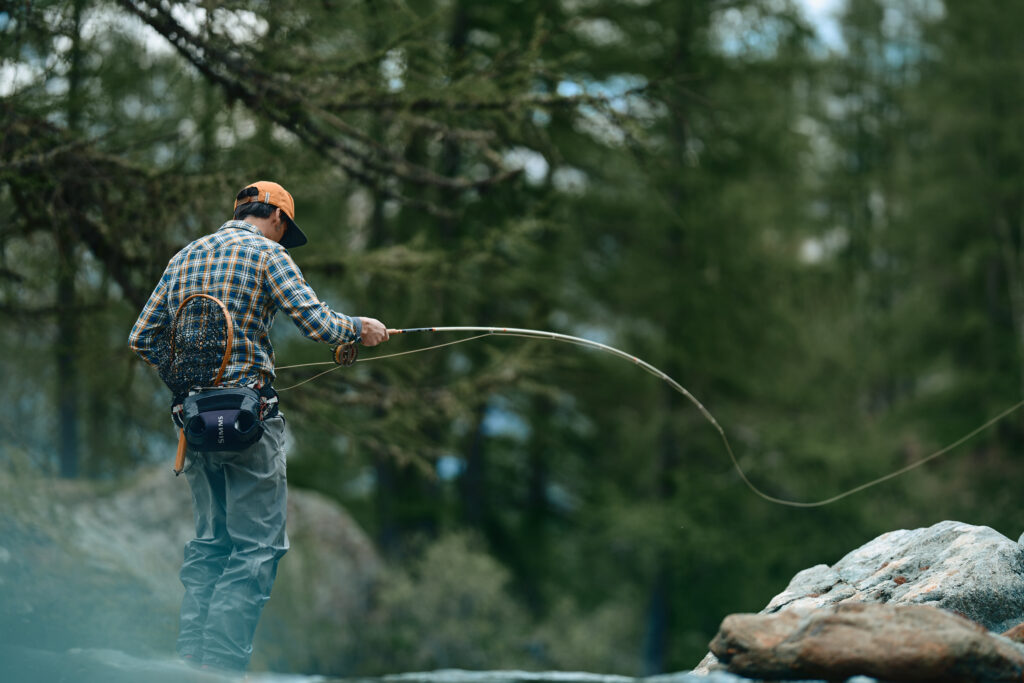 In addition to fishing, Alagna offers a myriad of other activities to enrich your visit. After an adventurous day of fishing, you can explore the surrounding hiking trails, admire panoramic mountain views, and immerse yourself in the local culture by visiting traditional mountain villages.
To protect biodiversity, the Società Valsesiana Pescatori Sportivi di Varallo, which has been the concessionaire of the Sesia waters for almost a century, is responsible for monitoring, increasing the fish population, and surveillance.