Snow holiday, thoughts about the coming winter wonderland

Alagna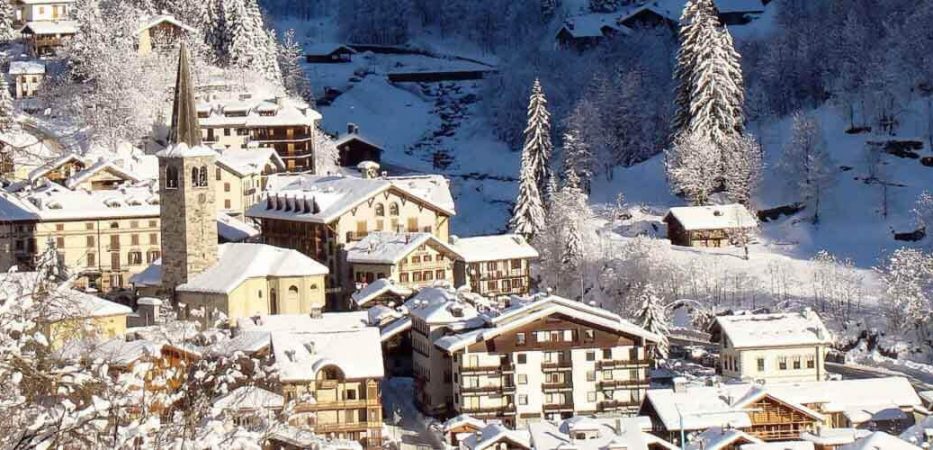 720 inhabitants, sleeps 2000, 7 restaurants, 6 bars, 2 tobacconists, 1 newsagent, 3 food markets, 3 sports shops, 2 clothing stores, 2 rental service centres, a haberdashery and a dairy.
Alagna is a small town and that is the reason why you will like it!
Monte Rosa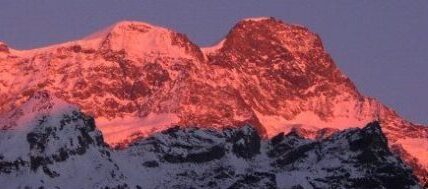 More than 180 km's of ski pistes at Monterosaski, 4554 metres at capanna Margherita,  3 valleys for the linked ski area (Valsesia, Valle di Gressoney e Val d'Ayas), intertwined with 900 years of Walser history and 21 peaks above 4000 metres.
Mont Rosa is a giant, the very reason you are attracted to it for your ski holiday!
Advice and tales to get to know Alagna and truly experience it
Where to stay
Do you have everything you need to know about choosing your favourite place to sleep for your snow holiday? Now, relax and read this story
Time slows down in Alagna Monterosa ski, sometimes muffled, but clearly marked by daily habits and temperatures. When it's hot,  Don Carlo, a mountaineering parish priest, goes out for a walk around 10 am, when he heads up to Capanna Margherita, his favourite spot and he has gone up there 300 times already. Do not confuse him with Lorenzo, the deacon, who, despite his long black cassock, is good-humoured and kind! With the good and the bad, the tourist office is always manned by Sonia and Giulia. Sonia knows Alagna like the back of her hand because her family has been Walser for generations; for her Alagna has no secrets.
But if you want a sparkling, modern perspective, you have to listen to Giulia, who is a direct descendant of the theologian Farinetti, who went up the Signal Kuppe with Giovanni Gnifetti in 1842. Let her tell you, her story!
When it has just snowed in Chäisscheri there is no time to chat. Outside the ski lift entrance, Nancy and the girls at the coolest bar in Alagna, are re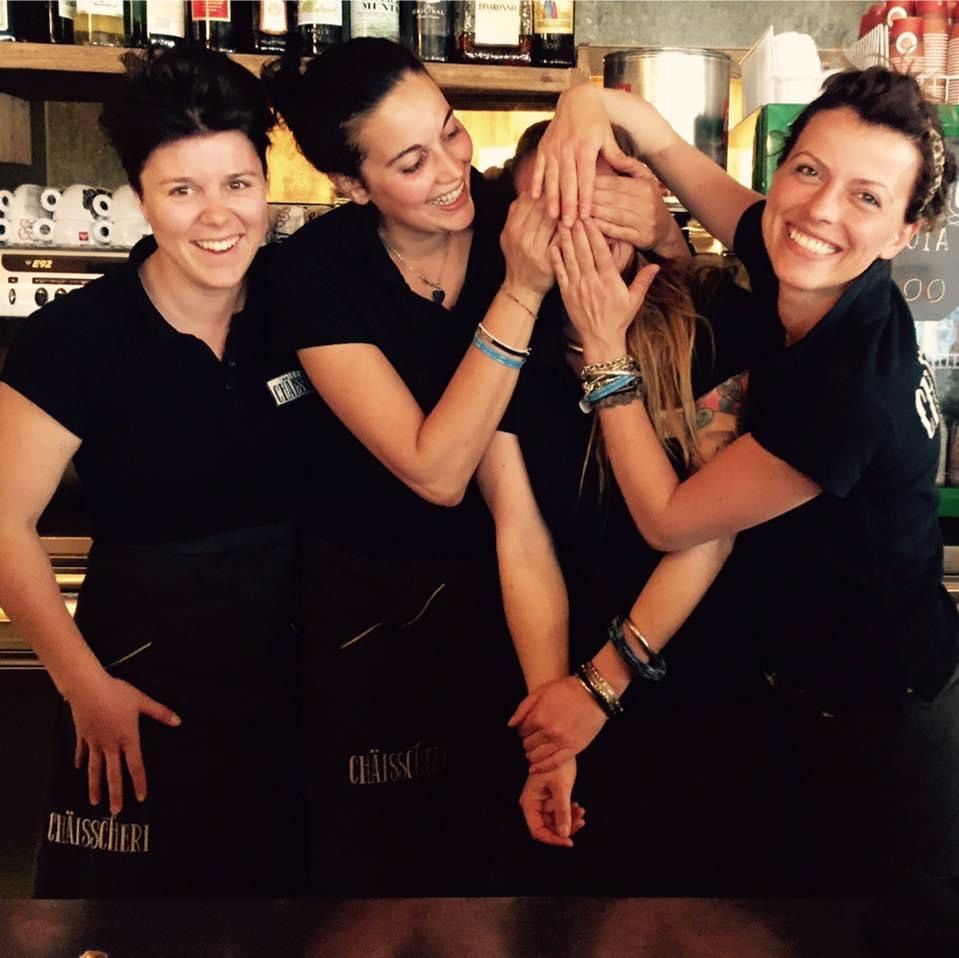 ady to serve the eager skiers their shot of caffeine before hitting the powered slopes! You will definitely not see them stressed out, though. I have my first coffee of the day with them, and they always have a smile on their face.
In front of the ticket office, you will find the mountain guides of Monte Rosa: Andrea Degasparis (Dega), a hard-headed Walser, who knows just how to get you skiing like a dream, Tami (Andrea Tamilla), mountain guide always cheerful and bubbly, Sergio Gabbio, a legend to many riders, the Sbarde, narrator of the history of hunting and heliski. I'm not going to give you a list of all the guides, but you will get to know them if freeride is what brought you to Alagna.https://www.alagna.it/guide-alpine-alagna-monte-rosa/andrea-degasparis-dega/
In Alagna, time is slow, sometimes a little too much, but that is how time works in a mountain village, where everyone is part of everything.
You chose a holiday in the snow this year. What do we propose for you in Alagna?
You chose a holiday in the snow this year. What do we propose for you in Alagna?
Alagna and Mont Rosa, a bond withstanding the test of time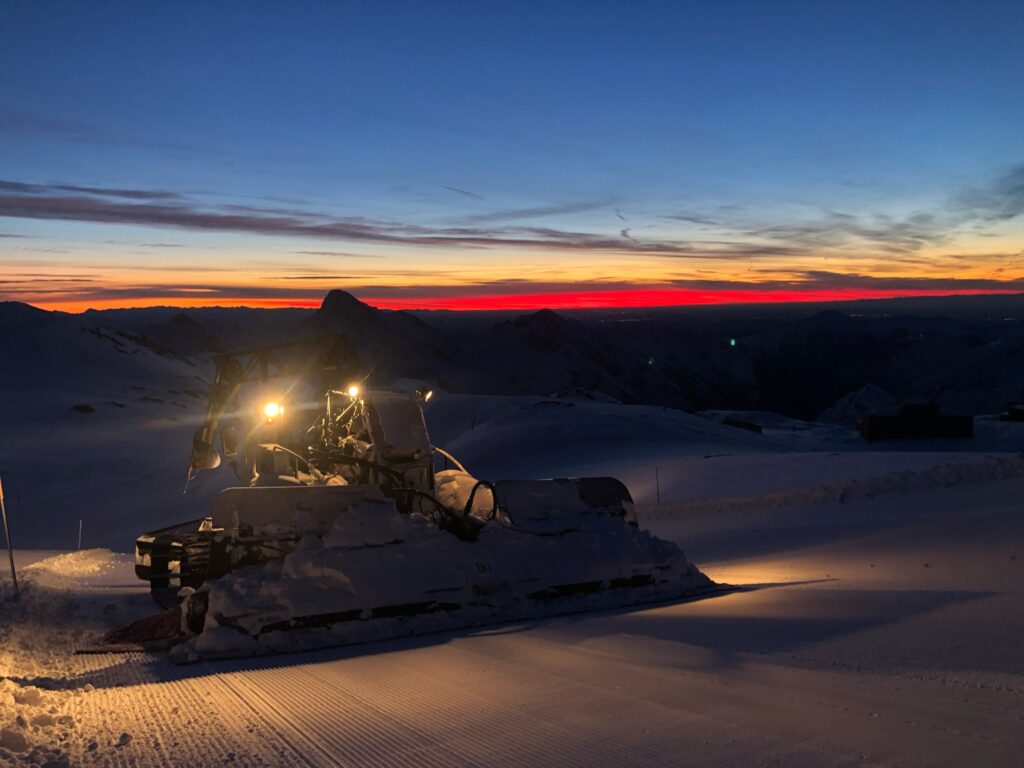 The tiny village and the giant mountain have coexisted for centuries: Alagna is more undisciplined while Mont Rosa is more patient; Alagna embraces the mountain and Mont Rosa protects it, sometimes it courts it, while other times it spurs it on, and very often it pursues it. The inhabitants of Alagna are aware and grateful for this relationship because it is in Mont Rosa that they identify and recognize their destiny.
In the oldest houses of Alagna, you will see a small window, which is positioned in the direction of Mont Rosa, which is only opened when someone dies, to free their souls towards the eternal glaciers; it's the window for the soul, which indicates the right path for it to go.